We monitor solar panel prices from top distributors and list the best deals available. Included are cheap photovoltaic solar panels from over 20 name brand manufacturers and suppliers.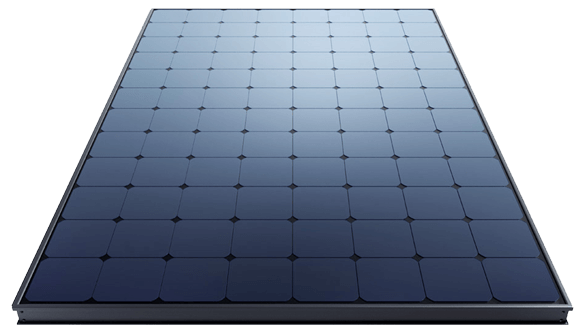 If you are interested to get the best possible deals for grid tied and off grid solar kits (also called PV kits), please fill the questionnaire on solar kits page or contact us and we will be happy to direct you to the distributor with lowest price for desired solar system.
Average Installed Prices for Solar Systems Installed in 2018 and 2019
| | | | |
| --- | --- | --- | --- |
| | Residential | Small Non-residential | Large Non-residential |
| Median Installed Price ($/W) | $3,70 | $3,10 | $2,40 |
Tracking the Sun III: The Installed Cost of Photovoltaics in the U.S. from 1998-2009
The table on this page includes all of the solar panels we track sorted by $ per watt installed, from lowest to highest. We do not track off-brand makes. To narrow the list by manufacturer or panel type make a selection from the tables in the sidebar. If you want to sort the table by manufacturer, power (Wattage), price or any other parameter simply click on the top of that column.
Reported Average Price or Cost $/W
Sunrun
(cash-sale ASP)
Sunrun
(avg. cost)
Vivint
(avg. cost)
High Value
$3,79
$3,51
$3,23
Low Value
$3,30
$3,12
$3,16
Mid Value
$3,51
$3,28
$3,20
Tracking the Sun III: The Installed Cost of Photovoltaics in the U.S. from 1998-2009
Residential Solar Installed Price Differences Based on Module Efficiency $/W
| | |
| --- | --- |
| Efficiency | $/W |
| 16-17% | $3,67 |
| 17-18% | $3,80 |
| 18-19% | $3,57 |
| 19-20% | $3,54 |
| 20-21% | $3,99 |
| >21% | $4,05 |
Tracking the Sun III: The Installed Cost of Photovoltaics in the U.S. from 1998-2009